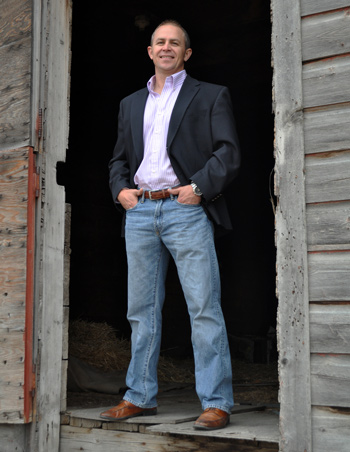 As a fourth-generation Montanan, it has become Ryan's personal and professional obligation to preserve and protect the principles and traits that people of this great state possess ­ and the fabric that truly makes Montana the Last Best Place.
Ryan was born and raised in Billings, Montana, where he attended Billings West High School and graduated in 1994. He then began working for the now defunct Montana Power Company shortly after graduation. After three years with the power company he decided to pursue a career that would enable him to have a voice and protect the interests of the people of Montana.
Ryan attended Montana State University and graduated with a bachelor's degree in Business Marketing in 2001. Upon graduation from MSU, he entered law school at the University of Montana and received a juris doctorate in 2005.
Ryan started his law career with Nemelka & Restum in Bozeman, Montana. While with Nemelka & Restum he practiced in a number of areas of the law, including but not limited to, Real Estate Transactions, Insurance Bad Faith, Contract Law, Construction Litigation. In April of 2007, he left Nemelka & Restum and started Jackson Law, P.C.
As a native Montanan, Ryan's interests include skiing, hunting, motorcycling and fishing throughout Montana and spending time with his wife and two young children.